Turtle & You (Waikiki Turtle Canyon Snorkeling)
Enjoy the serenity of sea turtles gliding in the vast blue ocean!
Turtles and You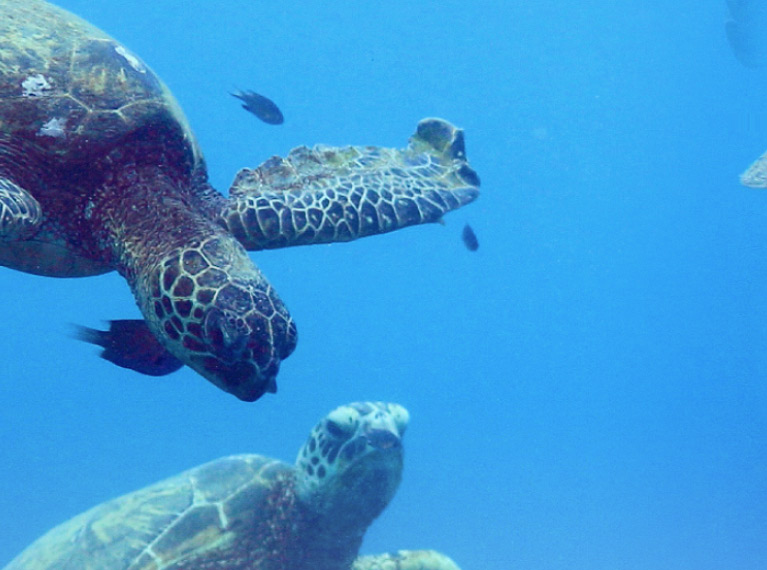 Turtles and You a 5-Star Experience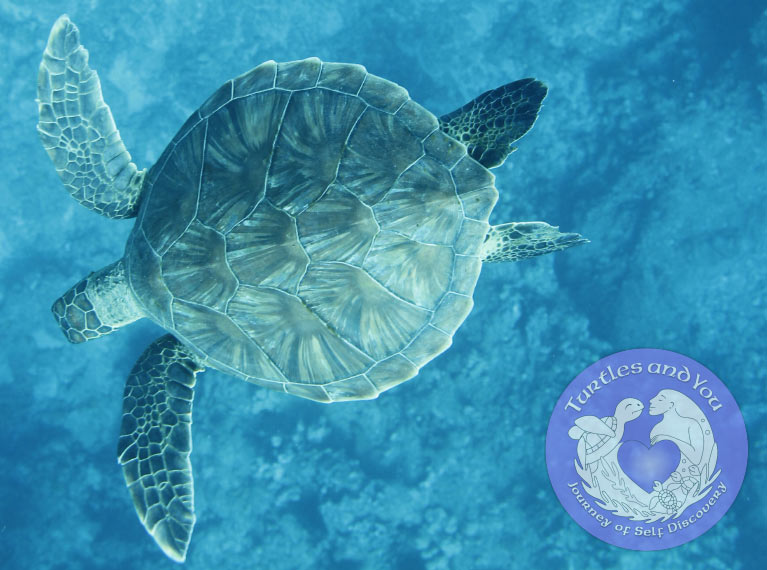 Incredible Views of Diamond Head, Waikiki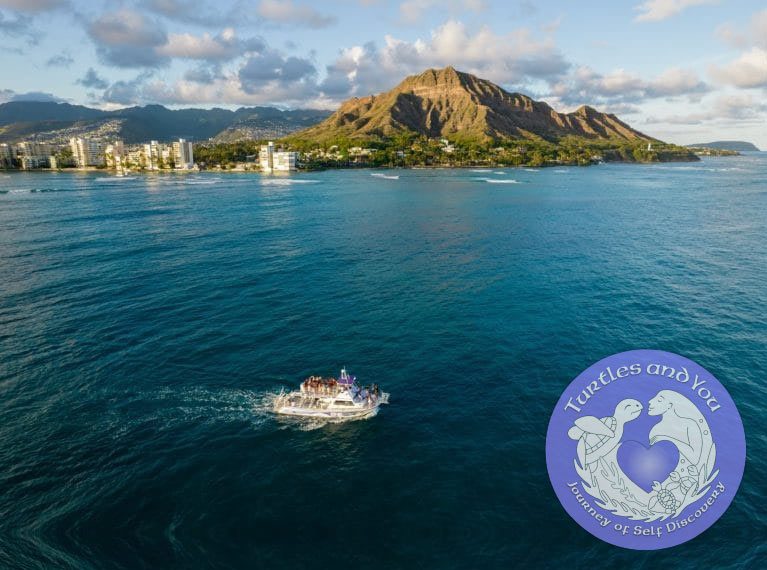 Complimentary Lunch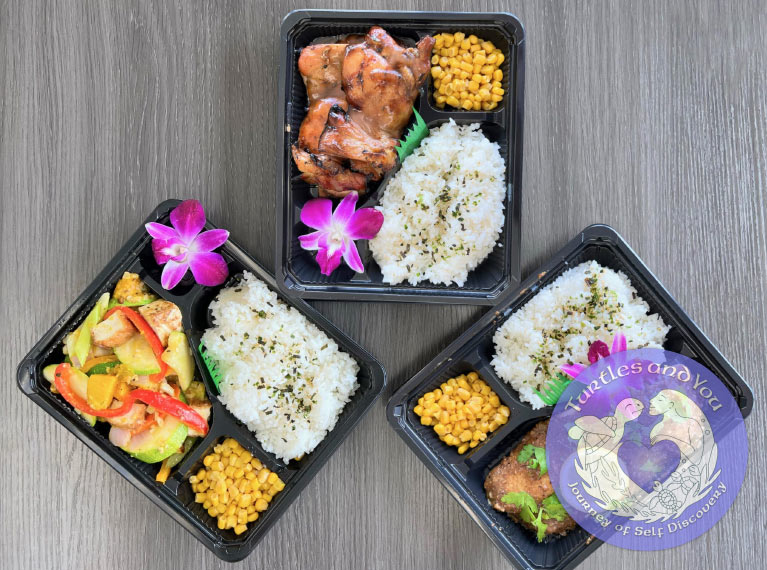 Waikiki's Turtle Canyon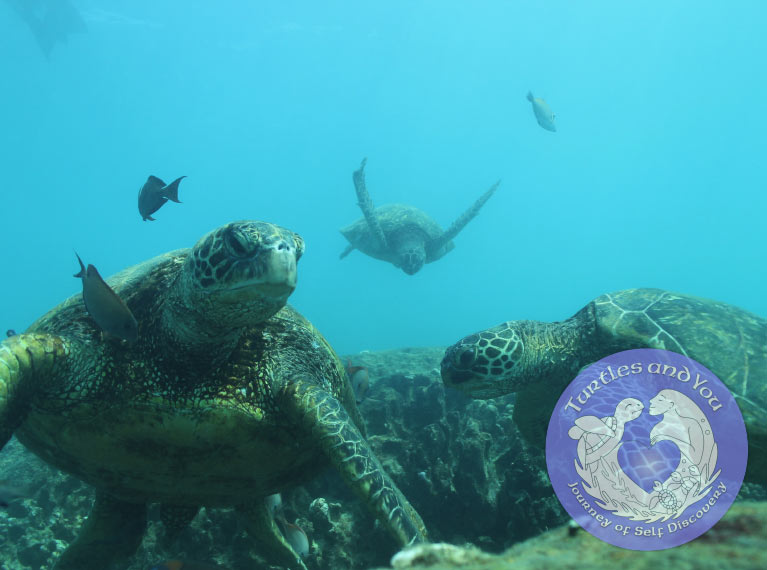 Just the Best Day of your vacation.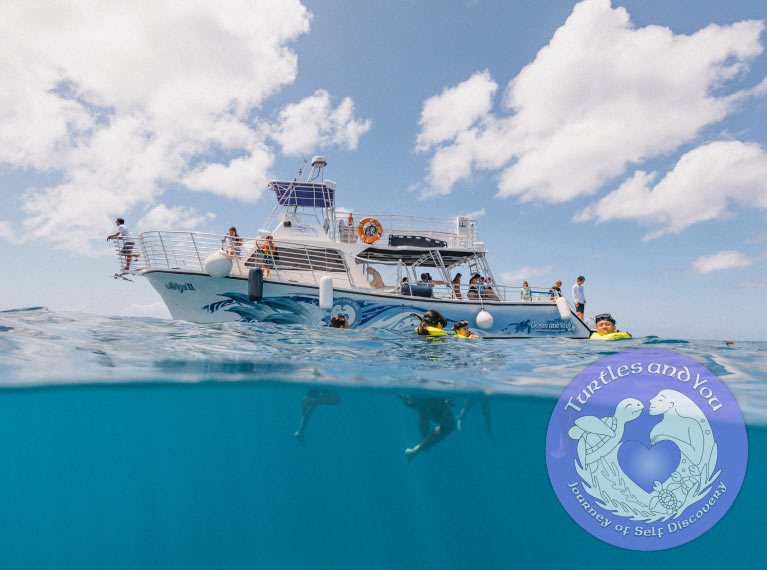 Snorkeling Session with Hawaiian Reef Fish and Turtles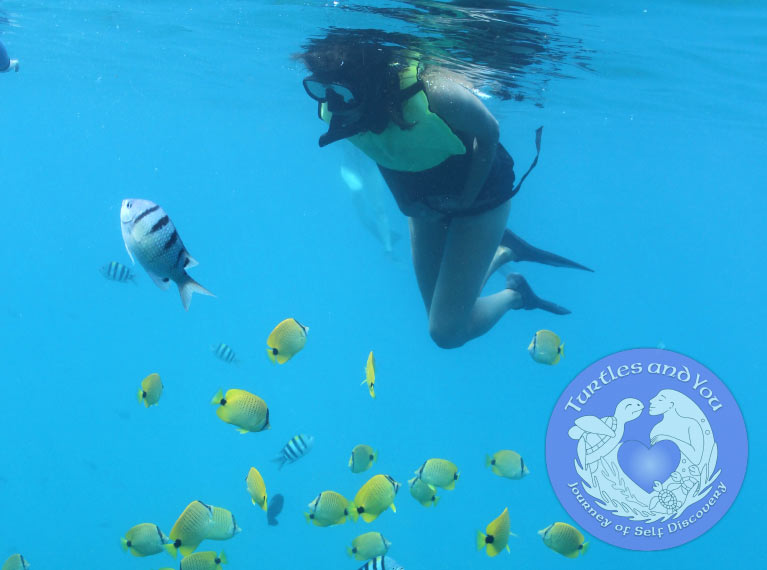 We are always close by and for any support.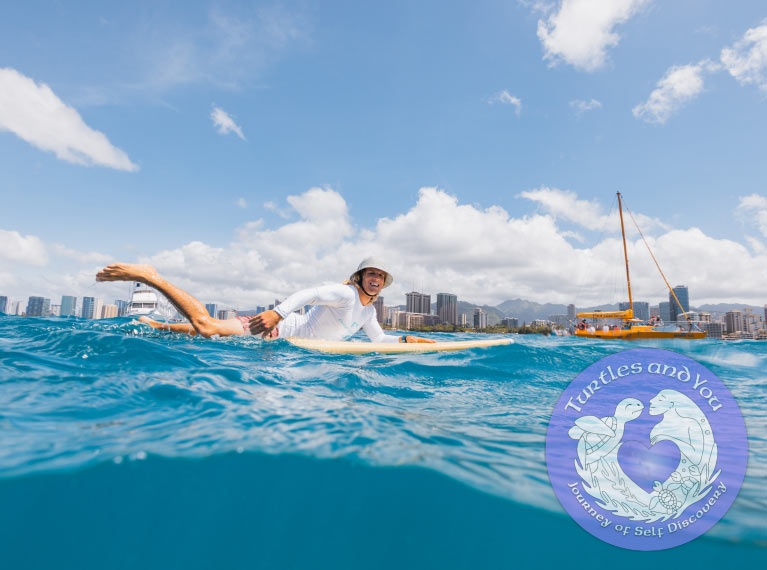 Turtle Tattoo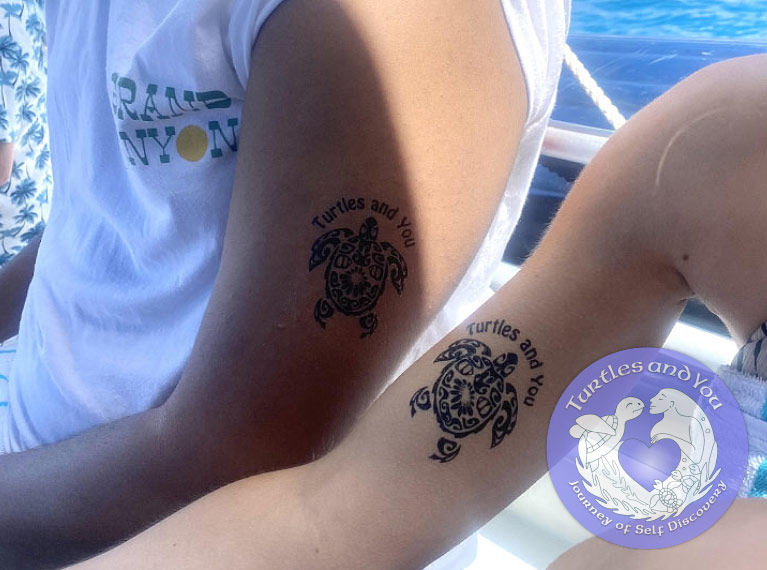 Soak in the Ocean Scenery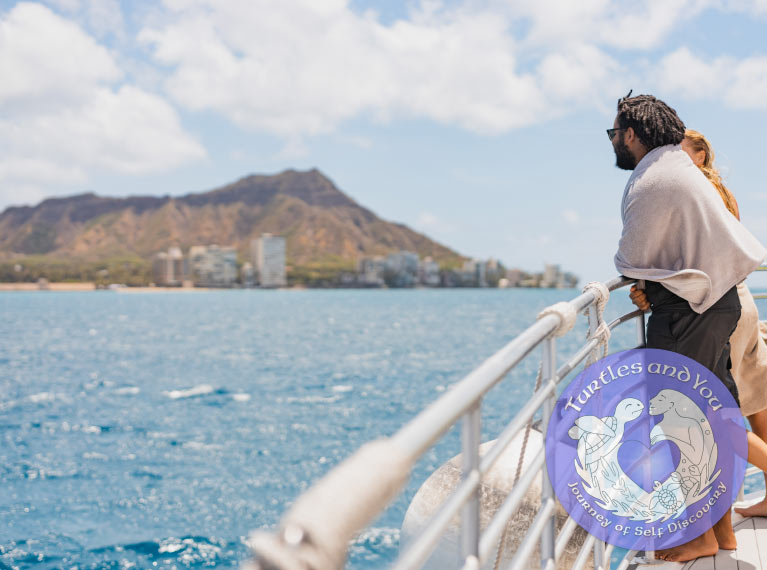 Sit back, relax, and enjoy the crews Hula Show.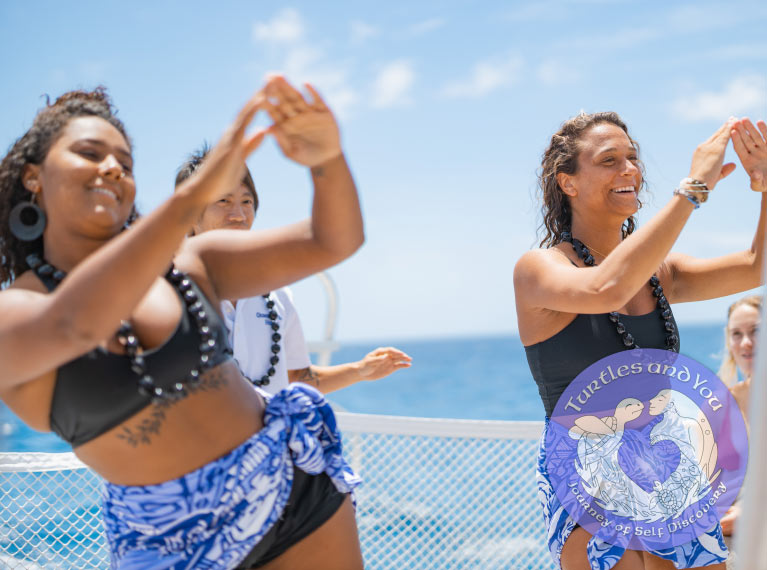 "A Hui Ho"! Until We Meet Again!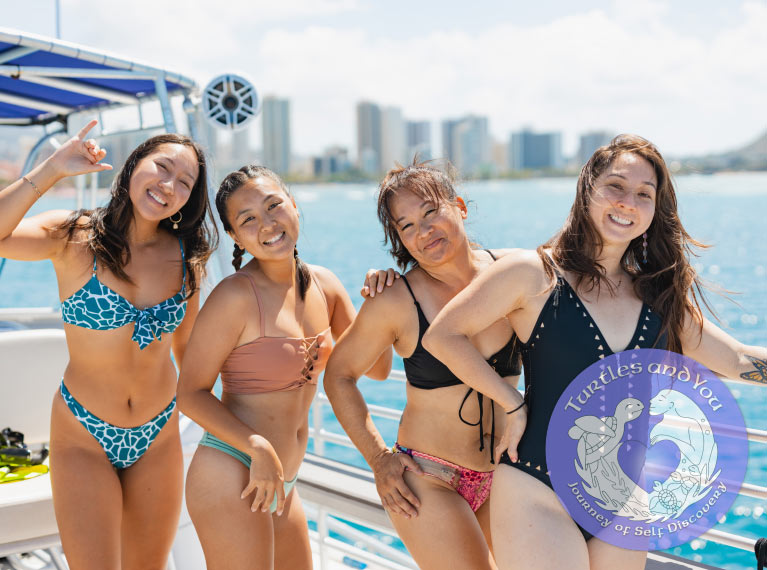 Overview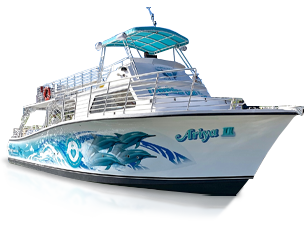 You are not going to want to miss out on this 2-hour fun-filled adventure into the Pacific Ocean where you will get the chance to swim with Hawaiian Green Sea Turtles as well as other marine species at the famed Turtle Canyon off the coast of Waikiki.
As if that wasn't enough, you will also get to watch your crew perform a traditional Hula while you enjoy your complimentary lunch with views of the Waikiki coastline and Diamond head Crater.
Highlights:
Around 45 minutes of Snorkeling with the Turtles
Enjoy a Complimentary Lunch as you relax on the deck of the boat.
Take in the beauty of Diamond Head and the Waikiki coastline
Explore beautiful reefs teeming with fish and "honu" sea turtles
Enjoy authentic Hawaiian cultural performances like a chant and hula dance
Bar Service Onboard. Adult beverages are available to purchase at $6 & $12
Keep your eyes out for wild spinner dolphins and whales in winter
Activity Times:
1st Tour: 9:30 AM
2nd Tour: 12:30 PM
Activity Duration:
1.75 Hours
Upgrade Options:
No upgrades available
Tour Schedule
9:20 AM /12:20 PM
Arrival at Kewalo Basin Harbor, Pier D, Slip 111.
9:45 AM /12:45 PM
Crew Introductions and Safety Briefing
10:00 AM /1:00 PM
Depart from the Harbor
10:30 AM /1:30 PM
Snorkeling Session with Hawaiian Reef Fish and Turtles
11:15 AM /2:15 PM
Soak in the Scenery
11:30 AM /2:30 PM
Complimentary Lunch
11:45 AM /2:45 PM
Turtle Tattoo
12:00PM / 3:00 PM
Hula Dance from Crew Return back to Harbor
Videos
Turtles and You w/ Lunch Included too!
Description
Before boarding the Ariya II at Kewalo Boat Harbor, please check in. Our ship boasts two decks, surround-sound, a Titanic-style bow, and an onboard bathroom.
For safety reasons, please remove your shoes before boarding. Storage will be provided for your shoes during your time onboard.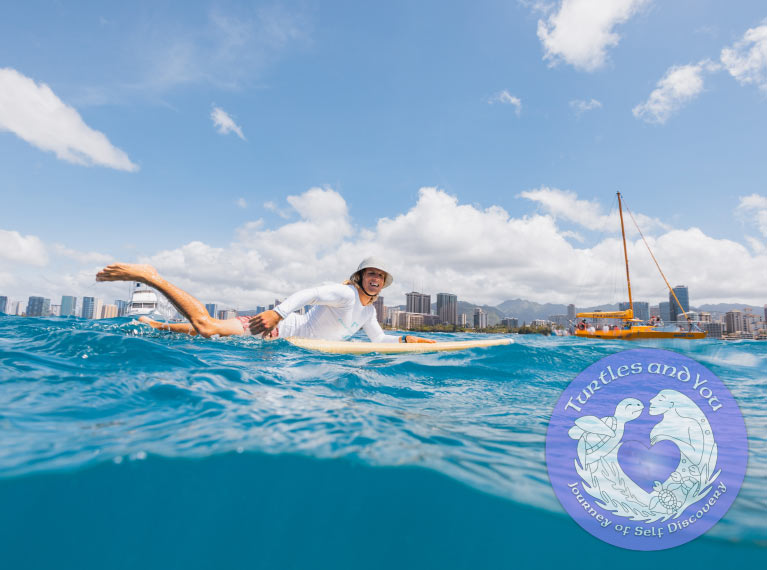 Our dynamic crew is filled with the Aloha Spirit and are masters of the sea. They are all CPR-certified and trained in water safety, and will provide instructions on staying safe onboard.
Adult beverages are available for purchase, so please have your ID ready.
Before departure, we will recite the Hawaiian chant "E'ho mai" as a prayer for a safe journey with abundant marine life.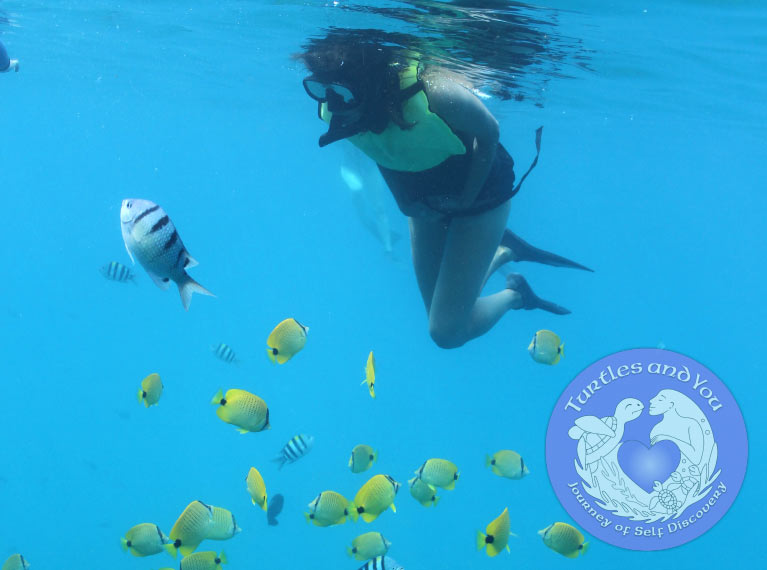 Upon arriving at our destination, our crew will give a snorkel briefing and provide life-vests and masks. You can then enjoy exploring Hawaii's clear waters and observing the reef's vibrant colors, Hawaiian reef fish, and turtles.
After snorkeling, guests can explore different parts of the boat and learn from our crew about Hawaiian marine life, including turtles, dolphins, and whales.
After a complimentary lunch and live hula performance, we'll present you with an exclusive polynesian-style temporary turtle tattoo to commemorate your experience with Turtles and You.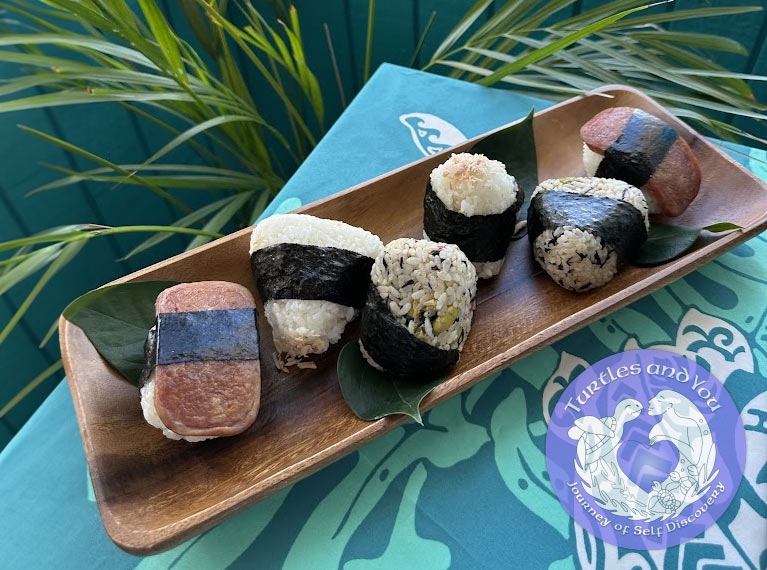 As we head back to the harbor, sit back, relax, and enjoy the crew's Hula Show. Don't forget the sea creatures you met on this fun-filled adventure. Spread Aloha and give thanks with us as we dance together. Thank you for joining us!
Know before you book:
Swimsuit (please arrive ready to jump in the ocean)
Beach Towel (oversized preferable)
Reef safe Sunscreen, Sunglasses, Hat
Long-sleeve Jacket or sweat Shirt (Winter Time)
Canned alcoholic beer, wine, seltzers and non-alcoholic soft drinks for $5/each.
Sales tax may apply to all optional purchases.