Nature & You (5-Star Manoa Waterfall Hike w/ Lunch)
Embark on a hike to a magnificent 150-foot waterfall!
150-Foot Manoa Trail Waterfall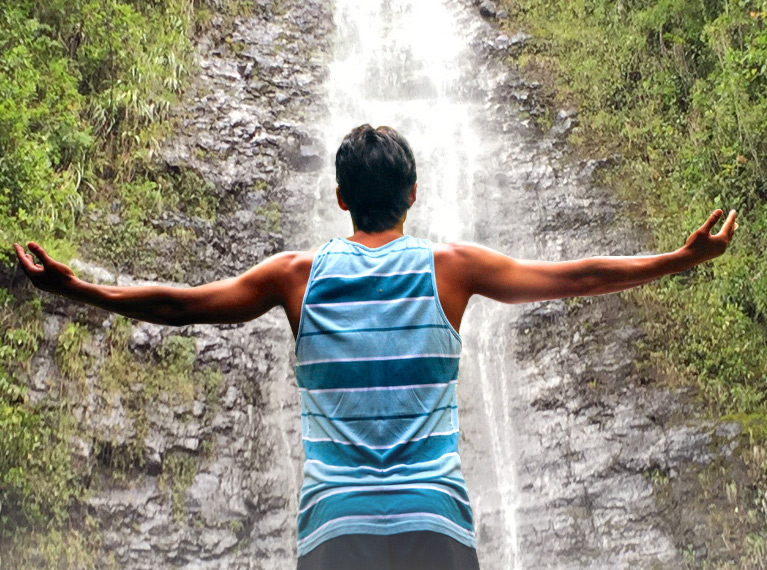 Absorb the natural beauty of Hawaii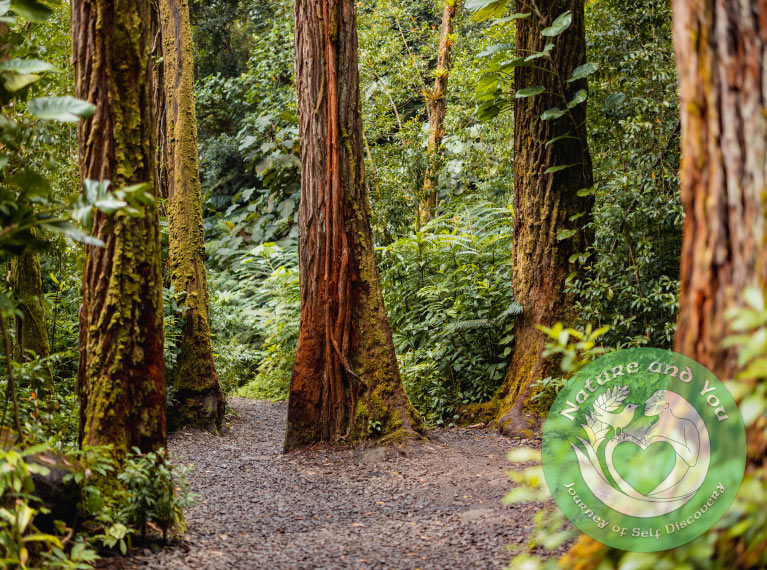 Manoa Fall Waterfall Hike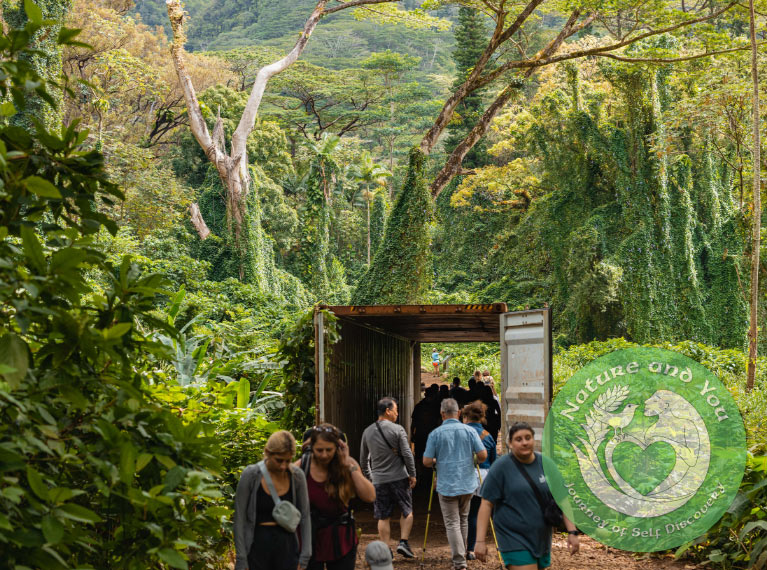 Manoa Waterfall Trail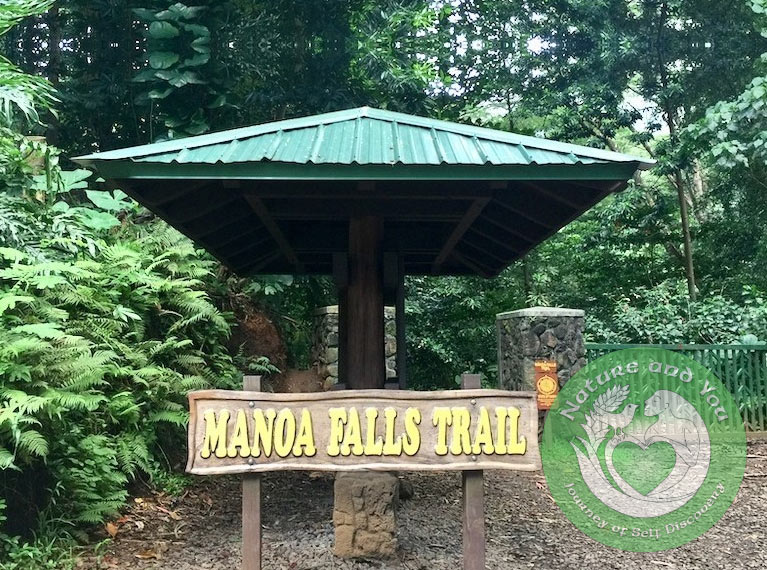 Choise of pastrami sandwich, tuna sandwich, veggie sandwich.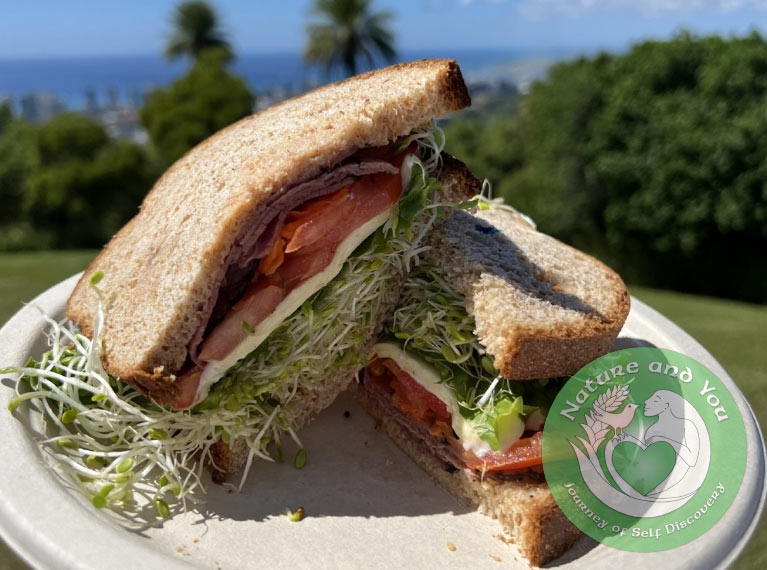 Blockbuster films and TV shows, including Jurassic Park and Lost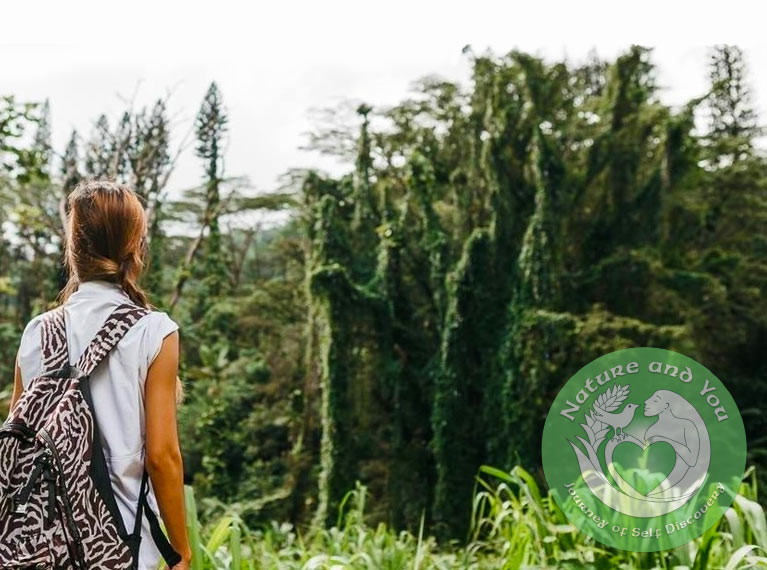 Engaging and enjoyable guides to assist you in your journey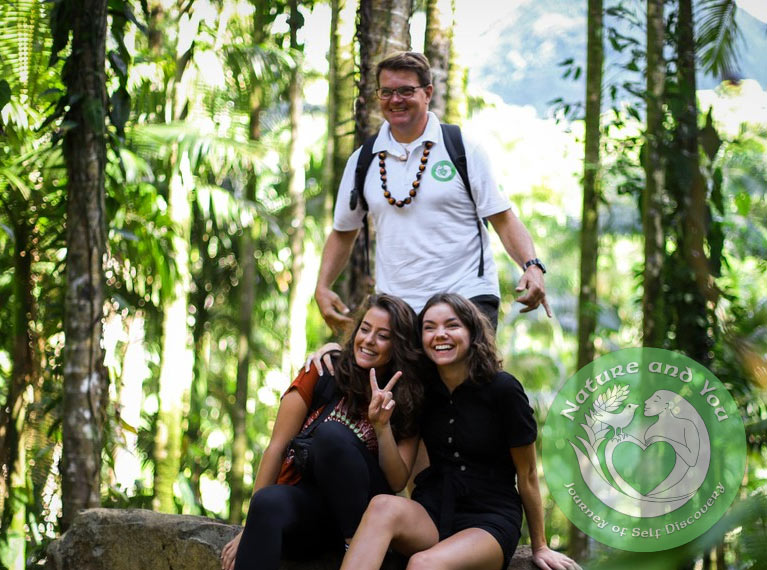 Lunch with a View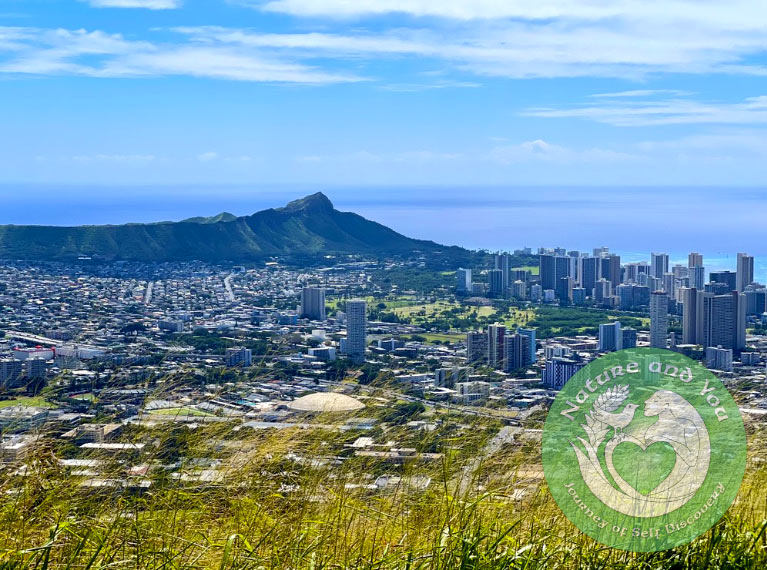 Hawaiis plants, flowers and trees of Mnoa Valley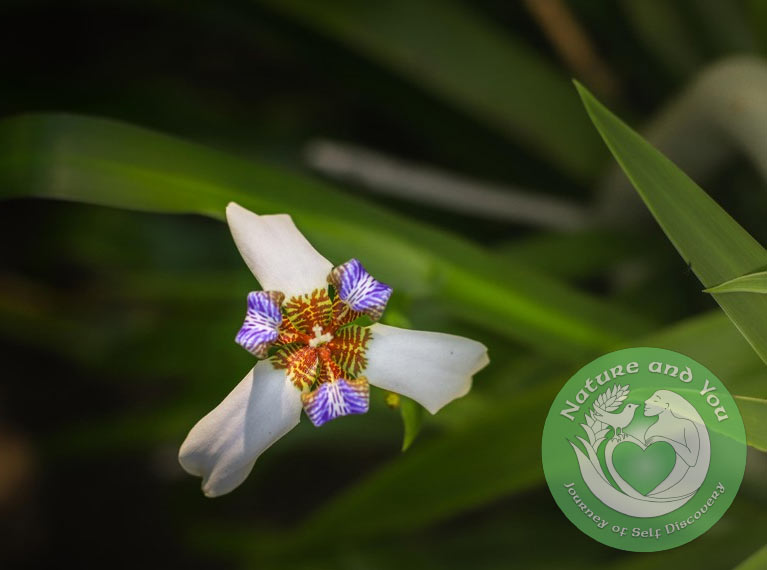 Acai Bowl lunch Option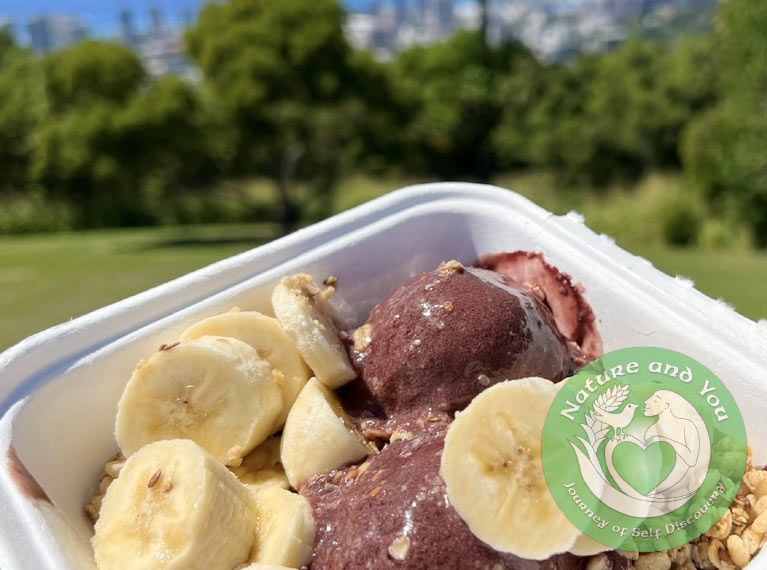 Overview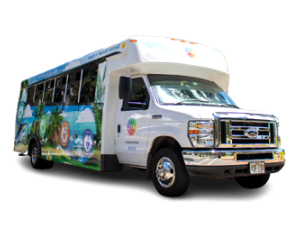 Explore the enchanting charm of this tropical haven while immersing yourself in the rich cultural and historical heritage of a beloved natural wonder. Embark on a scenic trek through the verdant forests of Manoa Trail, culminating in the breathtaking Manoa Falls, where the forces of history and nature converge!
Highlights:
1.7 Miles Waterfall hike through a Tropical Rainforest
Enjoy a delicious lunch at a beautiful park in Manoa.
Waikiki Hotel Pick-up and drop-off
Learn about the legends and history of Manoa Valley on a hike
Experience the spectacular power of Manoa Falls
Activity Duration:
4 Hours
Upgrade Options:
No upgrades available
Tour Schedule
9:00-9:30 AM
Hotel Pick-Up
10:00 AM
Arrival at the trail head
10:15 AM
Ready, Set, Hike!
10:30 AM
Experience the tropical rainforest energy
11:00 AM
Arrival at the Manoa Falls
11:15 AM
Hiking back out
12:00-12:30 PM
Arrive at the local sandwich shop
1:15 PM
Lunch at a Beautiful Manoa Park
Videos
Nature and You w/ Lunch Included too!
Description
One of our 7 pick-up locations in Waikiki is where we will meet you, so please wear comfortable shoes and clothes. If rain is forecasted, don't forget to bring a poncho or rain gear.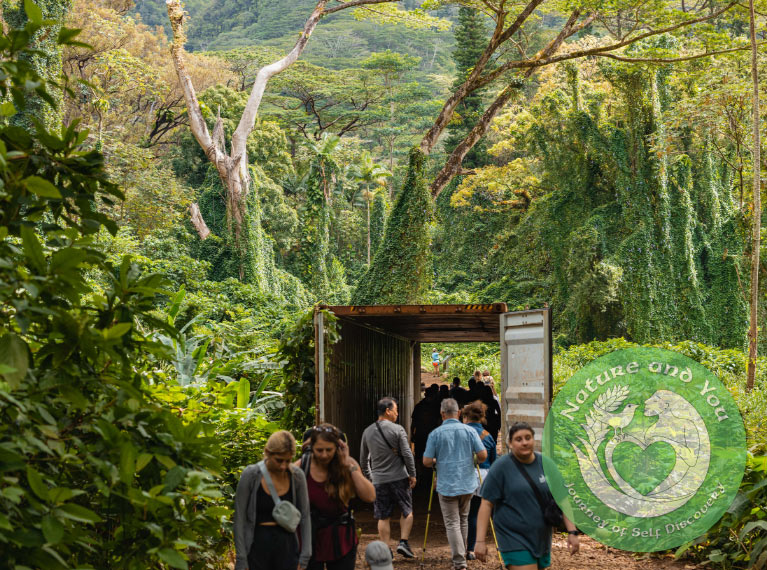 The Manoa Falls Trail is a delightful and easy hike suitable for all ages, winding through a tropical forest that has served as the backdrop for several blockbuster films and TV shows, including Jurassic Park and Lost.
As we make our way along the trail, keep your senses alert to the natural beauty of Hawaii, and our knowledgeable tour guide will share interesting facts and information about the valley's plants, flowers, and trees.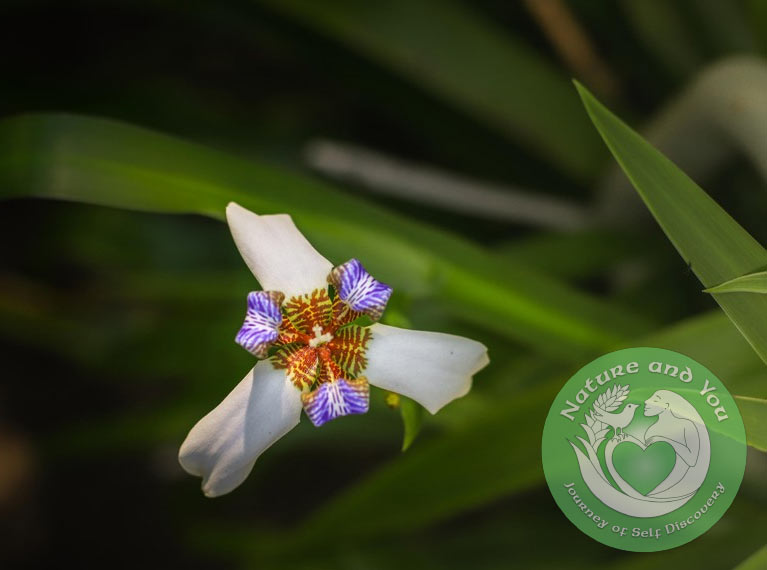 After a 45-minute hike, we'll arrive in the "Valley of Rainbows," just a few steps away from the majestic 150-foot Manoa Falls. The sight of this breathtaking waterfall will leave you in awe!
The rest of the journey is all downhill, so make sure to capture any missed photo or video opportunities on the way up.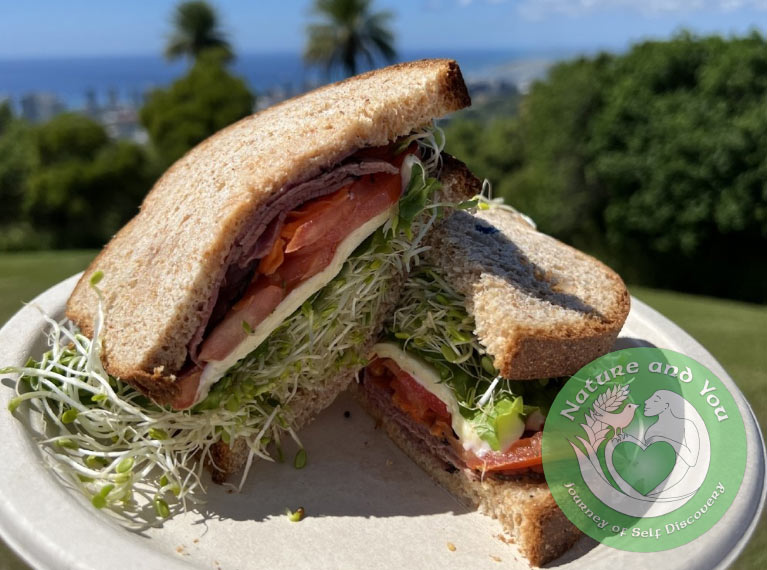 Our tour culminates with a stop at a peaceful park in Manoa, where we'll enjoy a delicious sandwich from Andy's Sandwich Shop. Choose between a pastrami, tuna, or veggie sandwich, or an acai bowl. The park is surrounded by lush, tropical vegetation and is a popular spot for hiking and nature walks.
Know before you book:
Tour schedule is subject to change due to unexpected weather, traffic or other various circumstances
We may view certain locations from the bus rather than stopping depending on tour conditions and guest preferences
Minimum bookings of 4 guests per tour needed. If the minimum is not met, the tour is subject to be re-scheduled or refunded